Guide users
Digital innovation produces an ever-changing, unpredictable, and challenging environment that will make or break many B2B companies.   To be successful today, B2B marketers must transform archaic business practices and business models and fundamentally rethink how their company interacts with prospects and customers.
MARCHNATA exists to guide marketers through today's increasingly-complex marketing automation landscape. MARCHNATA offers high-quality but affordable advice that's well-informed and immediately actionable.
Help vendors
Peter O'Neill is one of the world's leading authorities on B2B marketing. He has written about, and consulted extensively with, marketing practitioners at Fortune 100 and leading mid-market B2B companies around the world that are digitizing their marketing and selling initiatives. He also assists many software and SaaS vendors in their product marketing and go-to-market strategies.  Until recently, Peter was a vice president and research director at a global business and advisory services firm where he authored many definitive research reports around modern B2B marketing.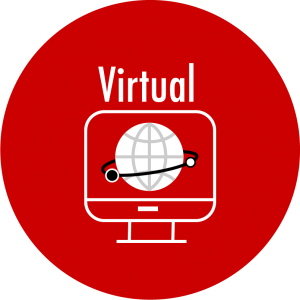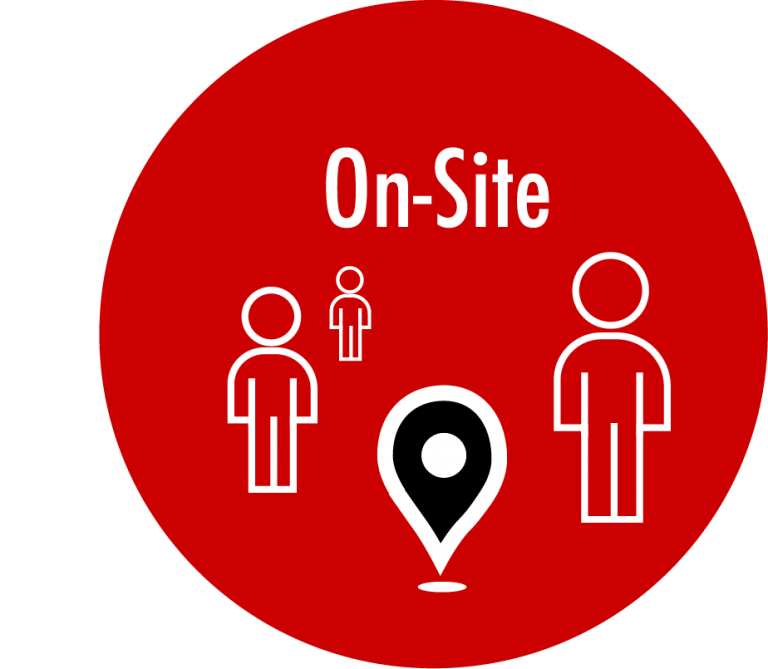 To answer quick questions, clarify issues, and make brief presentations to small groups. Phone calls and/or interactive Web sessions lasting from a few minutes to a few hours.
To answer broader company marketing process issues and/or get internal teams on board with new digital initiatives.  Q/A sessions, workshops, speeches and detailed presentations. Visits within Europe and across the world. Half-day, full-day, and multi-day engagements.