"MARCHNATA HELPS THE FOLLOWING BUSINESSES"
Marketing Practitioners
B2B marketing professionals seeking to improve their processes by selecting and implementing marketing automation software and/or services. They have questions such as which technologies and which vendors, but also need advice about the associated organizational and process changes.
Software Vendors
Vendors or software-as-a-service (SaaS) providers of marketing automation solutions. They are always researching about the markets they wish to sell to, including the competitor landscape they will work in, which varies by country and industry.
Digital Marketing Service Providers
Systems integrators, consultants and, increasingly, marketing agencies provide services around marketing automation software and SaaS solutions. They need to stay current on the technologies and vendors which are most viable for their business.
Marchnata Strategic Offerings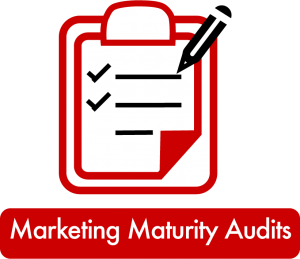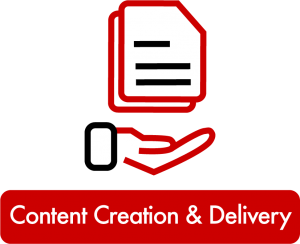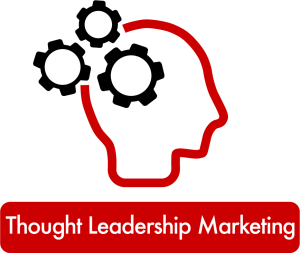 The impact or potential of B2B marketing depends on a long list of parameters: the character or role of the CMO; the balance between sales and marketing; the adoption of digital technology, and/or digital skills; even the complexity of their offering itself. All of these factors are reflected in organizational and process maturity. MARCHNATA can help to assess your process maturity and aid in the selection of the right technology for your environment.
Technology vendors often seek to establish a differentiating brand message for their company but limit their considerations to product features or performance.  MARCHNATA helps vendors discover a more powerful brand story, one that is customer-oriented, and then develop a compelling thought leadership program of discovery, education, and communication.
Technology marketers can struggle to create effective outside-in content to augment their standard product and company collateral.  Whether ghost-writing for vendor executives or providing branded content, MARCHNATA can create and deliver marketing content that is compelling and attractive to potential buyers.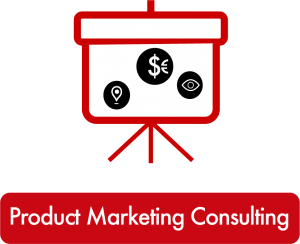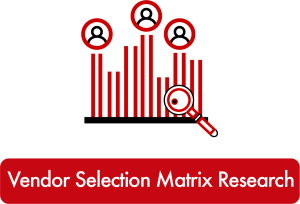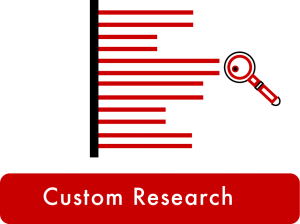 Product positioning, naming, pricing, and differentiation are all challenges faced by many technology marketers. MARCHNATA can provide an external point of view, supported by its own research and continuous interactions with other market players, which will help marketers address these challenges successfully.
MARCHNATA works with business partner Research-in-Action GmbH to survey users of marketing automation vendors software and produce Vendor Selection Matrix reports for various process automation areas. These reports differ from the classical research quadrants or waves in that they combine user and analyst rankings.
MARCHNATA helps vendors or service providers to survey marketing professionals on specific aspects of interest. This involves designing the survey instruments, running the survey in any geographic markets, and then providing an interpretation of the survey results plus actionable recommendations. If desired, the result of these custom research projects can be written up as white paper for marketing use.